What is in the EdgeX Napa release
The EdgeX Foundry 3.1 (Napa) release includes the following major changes and additions since EdgeX 3.0 (Minnesota):
URI for files




A new ability to load EdgeX configuration files from a remote location via a URI
Device profiles, device definitions, units of measure and provision watchers, etc., can be managed from a single location compared to copying and maintaining multiple versions of similar files

Common Configuration support for C Device Services

The Common Configuration pattern added in EdgeX 3.0 is now also supported in the C Device Service SDK
All services in EdgeX now support this feature

Major Documentation Improvements

Overhaul, refactor, and general improvement of the EdgeX docs especially as part of the V3 stabilization
Includes updates to describe each EdgeX service in a standard and consistent manner

Core Data Retention

Ability to retain a configurable maximal number of data readings
Data that would exceed this limit is automatically purged by the platform

Record and Replay Service

New Application Service that will record EdgeX events received by the internal message bus and replay them back at a later time
Useful to test that new/existing services are receiving and processing EdgeX events correctly
EdgeX Foundry 3.1 (Napa) is a minor release and is therefore backwards compatible with the previous EdgeX V3.0 release.
For a more detailed description of the changes and updates to the EdgeX Napa release, please see Release Notes
---
Release Cadence
To provide EdgeX Foundry consumers with a predictable foundation on which to base their commercial offerings, a goal of EdgeX Foundry is to outline key release themes at least 12 months in advance and to plan features to be delivered in each release 6 months in advance.
Release cadence is biannual, with targets of April and October for the release months.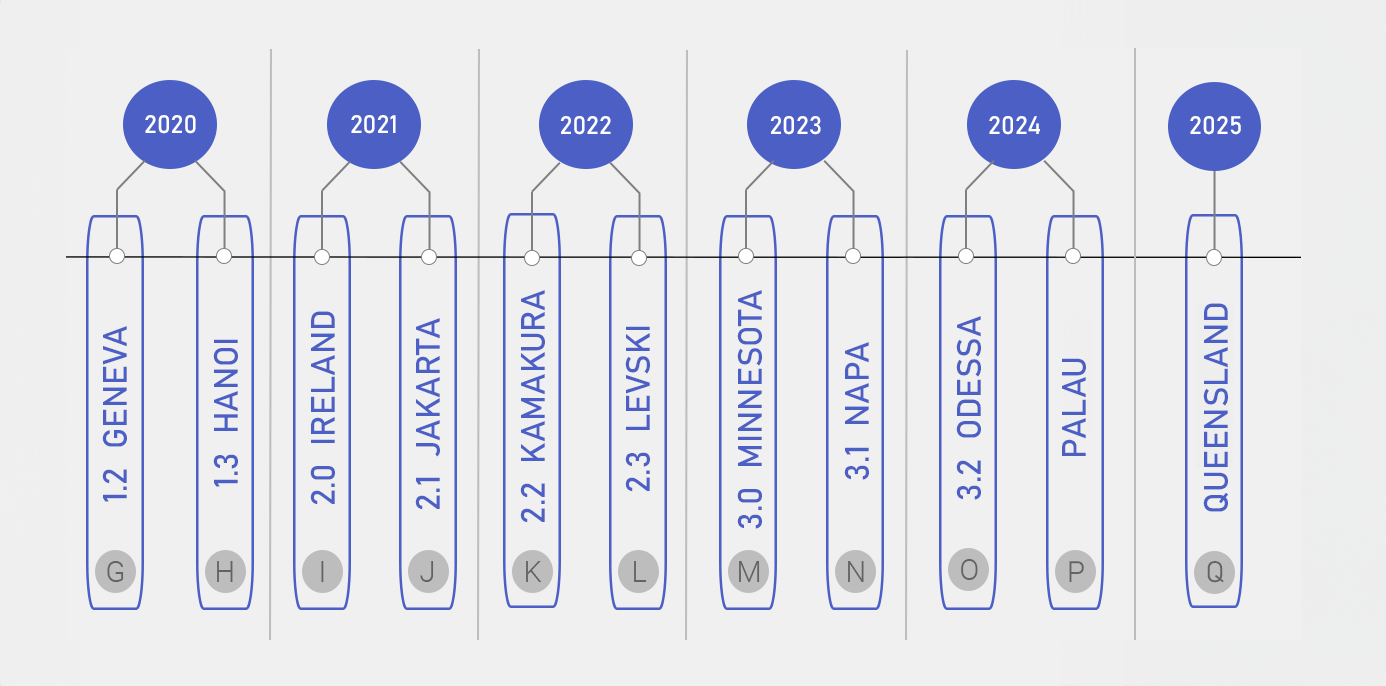 The source code for all EdgeX releases can be accessed on GitHub. Release branches are tagged with the associated release name (e.g., Napa)