Running Enterprise-Grade Edge Applications with EdgeX on Ubuntu Core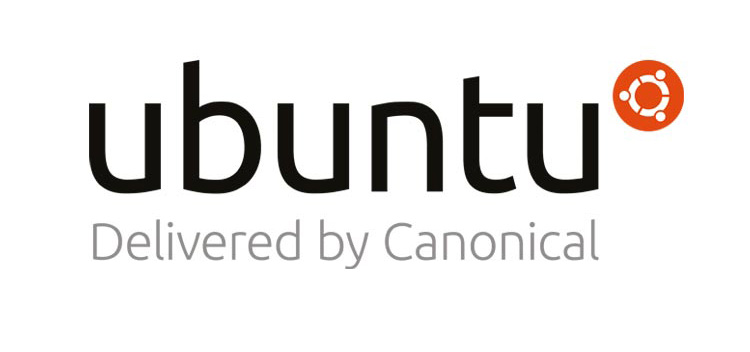 Join Tony Espy (Canonical SW Engineer) and David Beamonte (Canonical Product Manager) to discover how to create enterprise-grade edge applications using EdgeX Foundry running on Ubuntu Core, which are optimized for security, mass-scale production, and long-term support and maintenance on the field.
June 22, 2021 | 08:00AM Pacific Time (US and Canada)
---
RECENT WEBINARS
---
Watch and discover about the digital transformation in Retail industry with Open Retail Reference Architecture (ORRA).
Presented by Chris Timmins - Intel, Joe Pearson - IBM and Henry Lau - HP
---
---
Watch IOTech present how they have built a successful range of COTS value-add edge offerings based on EdgeX Foundry.
Presented by Keith Steele - IOTech CEO, Jim White - IOTech CTO and James Butcher - Product Manager at IOTech.
---
---
Watch HP introduce "HP Engage Edge" - World's first retail product powered by EdgeX
Presented by Henry Lau, Distinguished Technologist at HP and Sandip Kamat, Global Product Management & Strategy at HP Inc.
---
---
Watch Intel's Retail Reference Implementations using EdgeX - Automated Checkout
Presented by Raysana Hurtado, Sr. Product Manager I Emerging Technologies IoT, and Leonard Goodell Sr. Software Engineer and EdgeX Foundry Product Manager and TSC Member at large
---
---
Watch TIBCO present their IoT efforts and platform including their use of EdgeX
Presented by Jesús Centeno & Marcelo Gallardo with TIBCO Labs
---
---
Watch ThunderSoft present their IoT efforts and platform including their use of EdgeX
Presented by Pengcheng Zou, CTO at ThunderSoft
---
---
Watch Jiangxing Intelligence present their IoT efforts and platform including their use of EdgeX
Presented by Professor Jiangchuan Liu, CEO at Jiangxing Intelligence
---
---
Watch Accenture present their use of EdgeX Foundry as part of their AIP+ edge computing platform
Presented by Allan Houghton, Digital Mobility Mobile IOT and Mobile Security lead – Product Offering development at Accenture